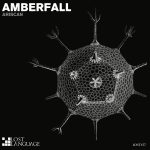 New remix for Lost Language – Chris has just finished a new remix for Lost Language.  His take on Ariscan's new track, Amberfall, will be out soon on all major music platforms.  The original mix was featured on Andy Moor's mix on the In Search Of Sunrise 14 compilation.
More news soon – A new single will be out soon, and another new remix is in the pipeline too.  Check back for more details.
---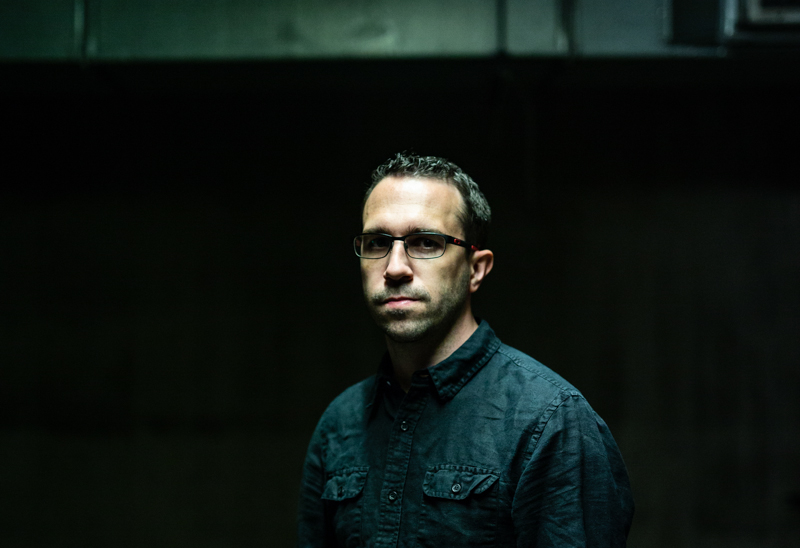 Chris Salt is a techno producer, remixer and DJ with releases on Silver Planet and Kickin Records, and remixes for EMI/Couture, Hooj Choons, Silver Planet, Algorhythm and LDU.
After signing his first record deal in 2003 at the age of 22, Chris began a career as a producer and performer that saw him tour around the world in places like Tokyo, Turkey, Shanghai, Prague and the UK. He then released his first album, 'No Surrender', and had a three year DJ residency at London's renowned Electronic Sessions.
---
Instagram: